Главная » Брейк данс
Yung Phil @ Art+Soul Festival next Saturday 7/28 Oakland | Yak2theBay Dance Battle!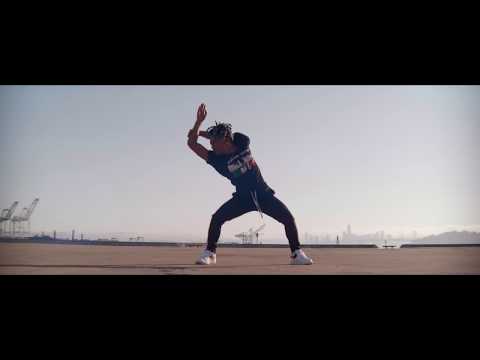 Yak to the Bay event tickets https://www.eventbrite.com/e/art-soul… http://www.facebook.com/events/177364…

Music «Jiggle It» by Shameik Moore @shameikmoore
Yokai mix by @khalid_pryor http://soundcloud.com/yokvi/shameik-m…

Dancer @yungphil_ aka Phil of the Future

YAK is back in the BAY! Celebrating 10 years of filmmaking, traveling, and supporting the dance community!

On Saturday July 28th 2018, we are throwing our annual dance battle in the middle of Downtown Oakland right in front of city hall. Brought to you by the City of Oakland and the East Bay Express.

Official Winners of YTTB Preselections:
-Last Years Champion
— Demone Crump @bonebreakingdj (1on1 Allstyles)

-DDL NYC Winner
— James Howell @ehselliott (1on1 Full Body Angles)

-Wildcard
Yung Phil @yungphil_

—Official Judges 2018:
Dassy Lee @dancerdassy
NastyRay @nastyray
Chase Lindsey @chasingctut

Plus performances from We Are Picasso, Naia , Culture Shock Oakland and the judges themselves!!

IMPORTANT!! You have to purchase your Art & Soul Festival tickets to watch or participate in the battle.

2018 Admission Prices at the Gate:
$15 Adults,
$7 Seniors (65+) & Youth (13-17)
FREE 12 & under

http://www.artandsouloakland.com

The best battles will be filmed and uploaded to our YouTube channel for the whole world to see!


Yak like you know? Yak like we do!
www.YAKFILMS.com
Источник: www.youtube.com
Пометить материал как неуместный
Ваши оценки

Рейтинг: -1, 1 голосов

Loading ...