Dance Collab | Yaz & Bgirl Low | Everchanging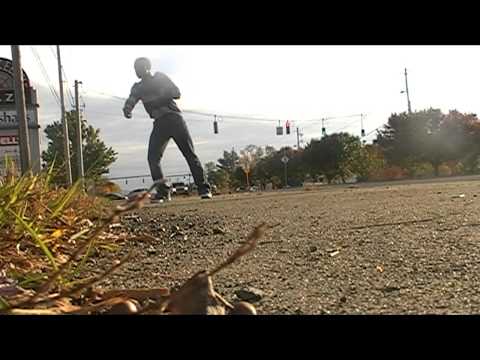 Please watch this in HD.
What's up guys! I bring today a new video with a friend. He's really good. America and Spain are connected for only one reason: Dancing!
Subscribe and give him support!!
Youtube: https://www.youtube.com/user/ThisIsYazz
Twitter: https://twitter.com/MundaneIsLamee
Instagram: Instagram.com/MundaneIsLame
Hope you enjoy it!
Video editing: Yaz
Song: Haywyre — Everchanging
*COPYRIGHT INFRINGEMENT NOT INTENDED*
«Copyright Disclaimer Under Section 107 of the Copyright Act 1976, allowance is made for «fair use» for purposes such as criticism, comment, news reporting, teaching, scholarship, and research. Fair use is a use permitted by copyright statute that might otherwise be infringing. Non-profit, educational or personal use tips the balance in favor of fair use.»
Dubstep
Источник:
http://5678.ru
Пометить материал как неуместный