Главная » Дабстеп
PALINDROME. (Original not REVERSED)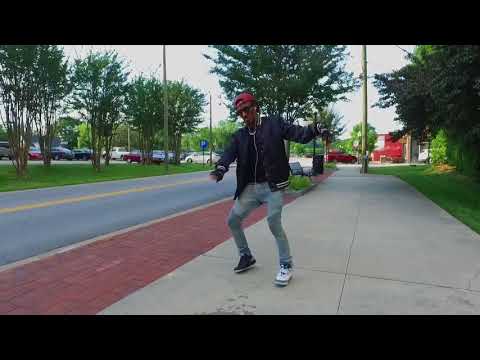 BOOKING: http://xceltalent.com/
TUTORIALS: www.theepicschool.com
TWITTER: http://tinyurl.com/om56fzw
INSTAGRAM: http://tinyurl.com/p9g9n8w
FACEBOOK: http://tinyurl.com/bxd2xp8

pal·in·drome
ˈpalənˌdrōm
noun
a word, phrase, or sequence that reads the same backward as forward

Song: Duumu- Keep You (feat. Sundial) https://youtu.be/WaUCBtNmeio

Special thanks to MonsterCat for the amazing song!!

Thanks Electric Family for the Dope shirt!!

Thanks to Andre Droiid Rucker & Mark Sheats aka Baddguy5 for helping out with the shoot. Hope you all enjoy it.
Источник: www.youtube.com
Пометить материал как неуместный
Ваши оценки

Рейтинг: -2, 2 голосов

Loading ...