Главная » Руко-танцы - Туттинг+
RudeBoy & ShowOff of BattleFest Nation | W.E.T. Music "Hat Hustlers" | www.WorldofDance.com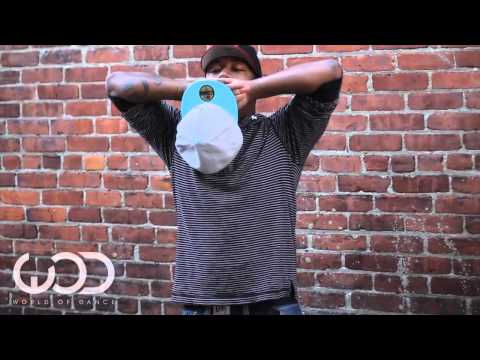 World of Dance featuring RudeBoy & Showoff of BattleFest Nation from Brooklyn New York. After performing at World of Dance San Diego and Boston RubeBoy and ShowOff quickly caught the eye of our production crew with they're hat tricks, finger tutting and bone breaking skills. Sponsored by New Era for his hat trick skills, RudeBoy holds the crown as the king of hat hustlers. Stay tuned for more from your favorite freestyle dancers and dance crews.
Join the movement. Subscribe now.
www.youtube.com/worldofdancetour
For more videos like this go to:
www.worldofdance.com
Music Produced by:
1st song Coast Productions
2nd song W.E.T. Productions
Filmed by Rod Jonas. Edited by Savina Hernandez.
Hip-hop
Источник:
http://5678.ru
Пометить материал как неуместный
Ваши оценки

Пока нет рейтинга

Loading ...